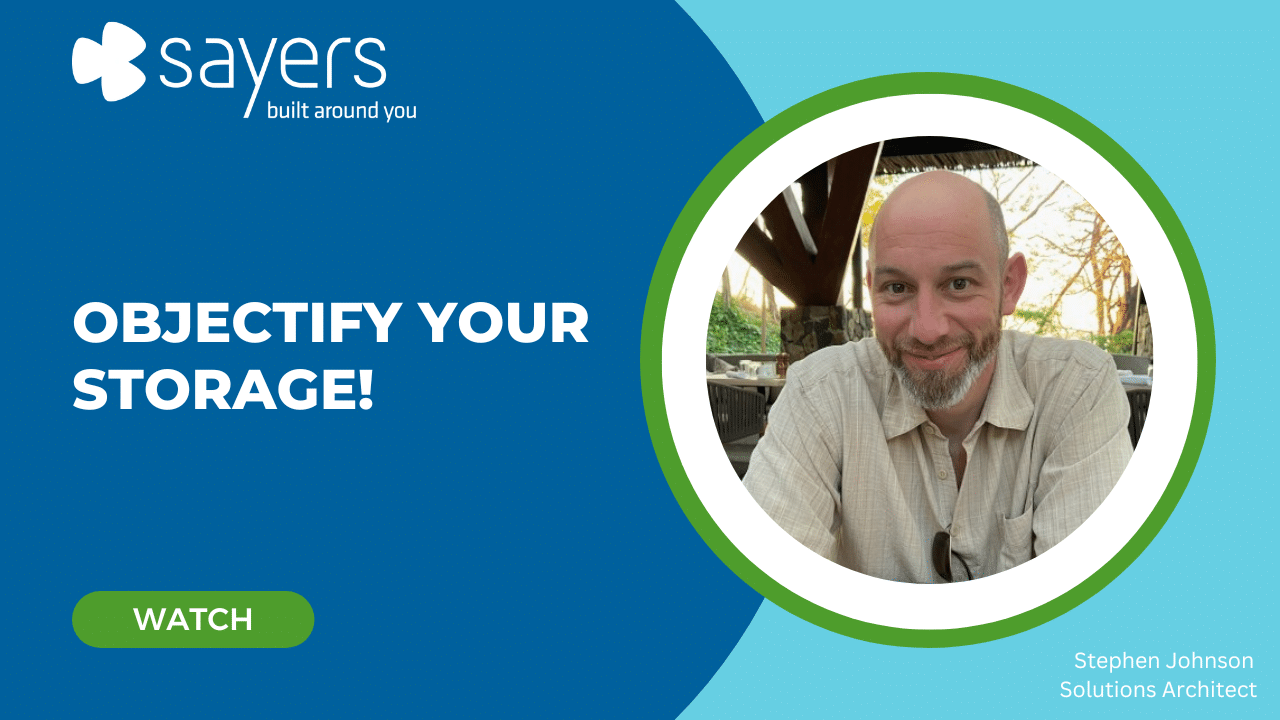 April 01, 2021
Objectify Your Storage
A #Curio Session Hosted By: Stephen Johnson Solutions Architect Hear about use cases and features built into modern object storage that go beyond S3 buckets and low-cost Scalability.
Read more
April 01, 2021
The Year of Technology Resilience
A #Curio Session Hosted By: Doug Close Sr. Vice President of Solutions Organizational resilience is now more important than ever. We will explore the hierarchy of needs model and how it can help prioritize information technology initiatives for your company.
Read more