Transforming IT with Secure Cloud Migration Services
Posted March 6, 2023 by Sayers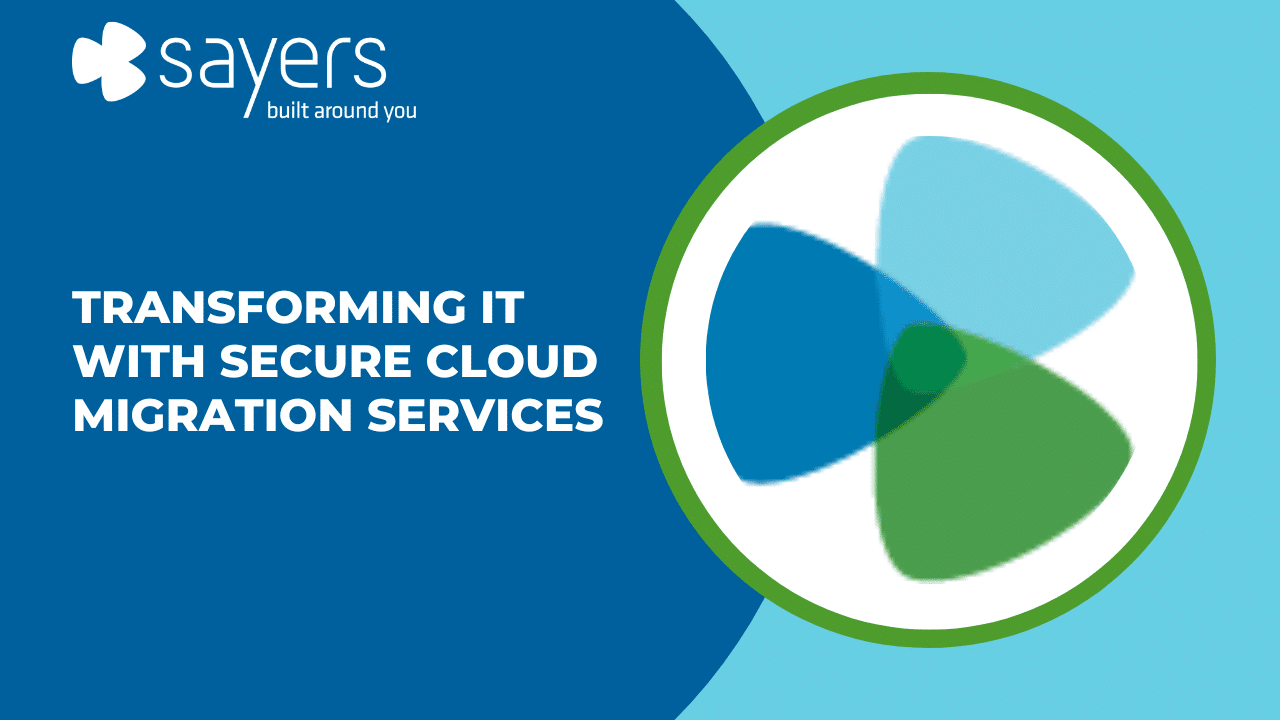 Sayers provides personalized IT solutions to enable businesses to solve the challenges they face in facilitating seamless cloud migration, cybersecurity, and digital transformation. Its team of expert engineers assesses, designs, deploys, and efficiently manages cloud projects for clients.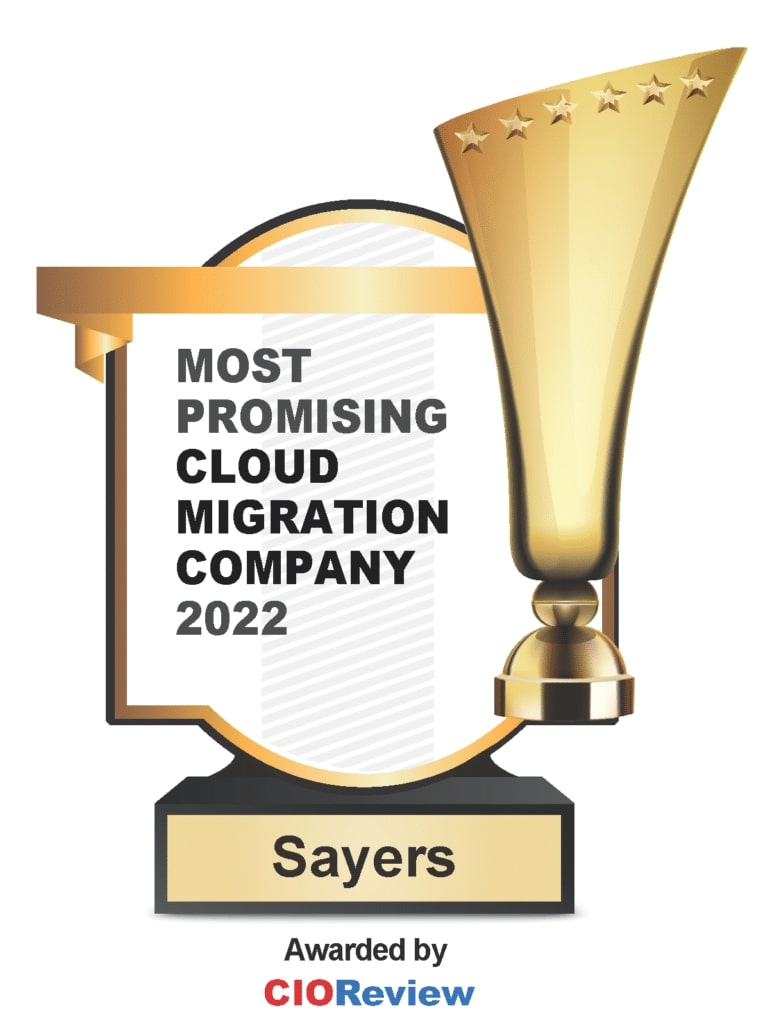 "The majority of our clients have been with us for a long time. We have in-depth knowledge of their IT environment, which enables our team to support them throughout the entire lifecycle of their cloud migration," says Chris Callahan, President and CEO at Sayers.
Sayers understands client needs and performs assessments to right-size the applications that need to be moved to the cloud. They work with the client to develop a comprehensive plan for cloud migration and securing their applications in the cloud. Once the migration is complete, Sayers often acts as an extension of the client team and continues to keep their infrastructure secure
Sayers has gained deep cybersecurity expertise and ensures that customers consider all aspects of making their environment as secure as possible. Whatever the location of the workload, on-premise or in the cloud, Sayers is equipped with the infrastructure background and networking capabilities to build the right solution for the client. Leveraging these abilities, Sayers helps customers to design, build, and manage the solution.
"Cloud migration offers an incredible opportunity to revisit your cybersecurity posture. With our expertise and in-house engineering capabilities, clients can improve their IT infrastructure and enhance their security," says Joel Grace, Senior Vice President of Client Services at Sayers.
In one instance, Sayers services were solicited by Rödl & Partner USA, which specializes in accounting, auditing, tax, and business consulting services for foreign-owned businesses operating in the U.S. They began adopting a cloud-first strategy for their IT operations but found it challenging to keep up with the constantly evolving technologies. Sayers stepped in and helped them reap the benefits of the public cloud while reducing risk and controlling expenses.
A certified Microsoft Cloud Solution Provider (CSP), Sayers is backed by leading technology partners for cloud infrastructure and security. Benefitting from its partnership with Microsoft, Sayers has gained significant recognition among customers for enabling them to keep their businesses running while unleashing the innovative benefits of Azure. Sayers has also achieved the top certifications for Microsoft's stringent CSP program, which holds partners to the highest standards in terms of engineering capability, market reach, and customer support.
Understanding the scarcity of IT talent in the market, Sayers helps clients augment their IT teams, educating them on how to migrate to the cloud and manage their infrastructure in a cloud environment. Sayers also assists with transitioning internal IT teams from managing day-today complexities, such as patching servers, provisioning, and storage, to adopting a more innovative and transformational approach.
Having worked in the IT services space for over 35 years, Sayers has built a strong team of talented engineers with cross-functional expertise in cybersecurity, traditional infrastructure, cloud computing, and business continuity. It leverages the expertise of its team to deliver top-notch service to each client.
Whatever the project, clients can reach out to the Sayers team with just a phone call for immediate assistance or to strategize plans. The team constantly learns from each project by observing how clients handle their problems. It then develops innovative solutions that help drive down costs or transform IT environments in innovative ways.
Sayers embraces new technology at every step and continues to meet the evolving demands of its clients and partners while fostering an environment of collaboration, innovation, and dedication.