Threat Neutralized: Sayers Facilitates Threat Deception Platform
Posted December 20, 2018 by Sayers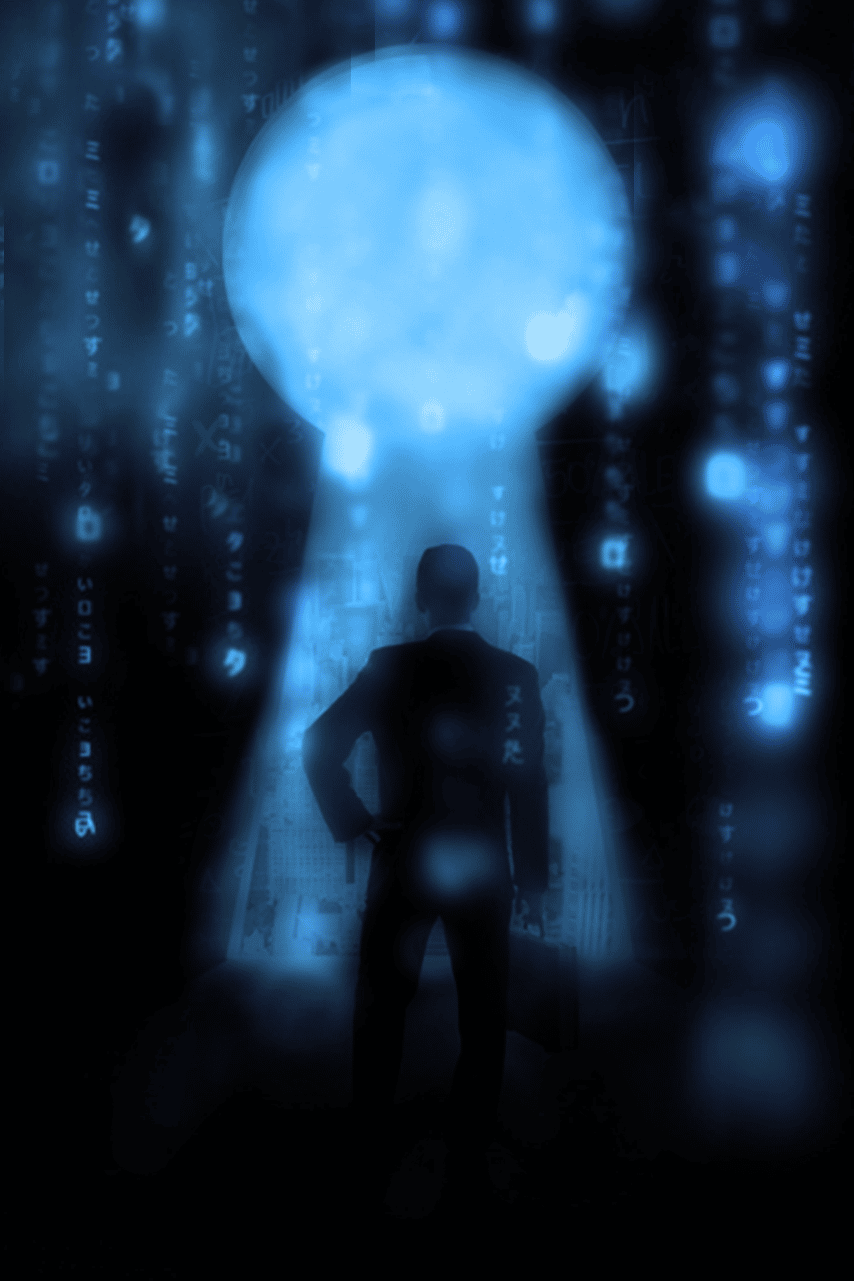 The Best Cyber Defense is a Digital Offensive.
Multibillion-dollar utility company leans on Sayers for lab and assessment services to boost enterprise-grade threat intelligence platform with deception technology.

Plan for everything and nothing should surprise you.
That's the focus behind threat deception at Sayers. Today's emerging threats require a variety of solutions and the right mix of strategy to avoid a potential breach of information.
When a multibillion-dollar utility company wanted to cover their digital bases, they turned to Sayers to put their network through the gauntlet of attacks, hacks and threats to gather as much information as possible to make an effective decision on their countermeasures.
The client wanted to know more about threat deception and how to potentially deploy a new enterprise-grade threat deception platform that could misdirect attackers and create a proactive defense.
Ultimately, every move the would-be-hackers make would be captured and their methods studied – so that the network is well-informed and well-prepared for any attack.
At Sayers, we have threat defense experts and lab capabilities to help your organization improve on threat prevention, detection, and response—and those services helped our client through the entire deception technology process.
In addition, Sayers managed various requirements from different departments and sub-organizations within the client to ensure all angles were covered and each requirement was met.
All the Testing. None of the Disruption.
From tech education to product decisions, Sayers showed the value of threat deception by detailing all functionality and vendor approaches. Plus, by offering use of the cybersecurity lab and the use of a red team for validation and testing, the client had facilitated proof of concept without any disruption to their production network. 
Benefits of the Cybersecurity Lab include:
♦ Significantly reduced time and effort testing products by using our facilities and engineering staff
♦ Minimize or eliminate policy, procedure, legal hurdles during testing
♦ Non-disruptive to corporate environment ♦ Access Real/Live Malware
♦ Full Access to Sayers lab equipment &/or bring your own
♦ Identify tool optimization
♦ Prove product data sheet specifications and claims before product acquisition
THE FINAL RESULT?
The client is moving forward the solution that meets their specific requirements, despite having a very diverse network.