Staff Augmentation and Network Stability
Posted April 29, 2020 by Sayers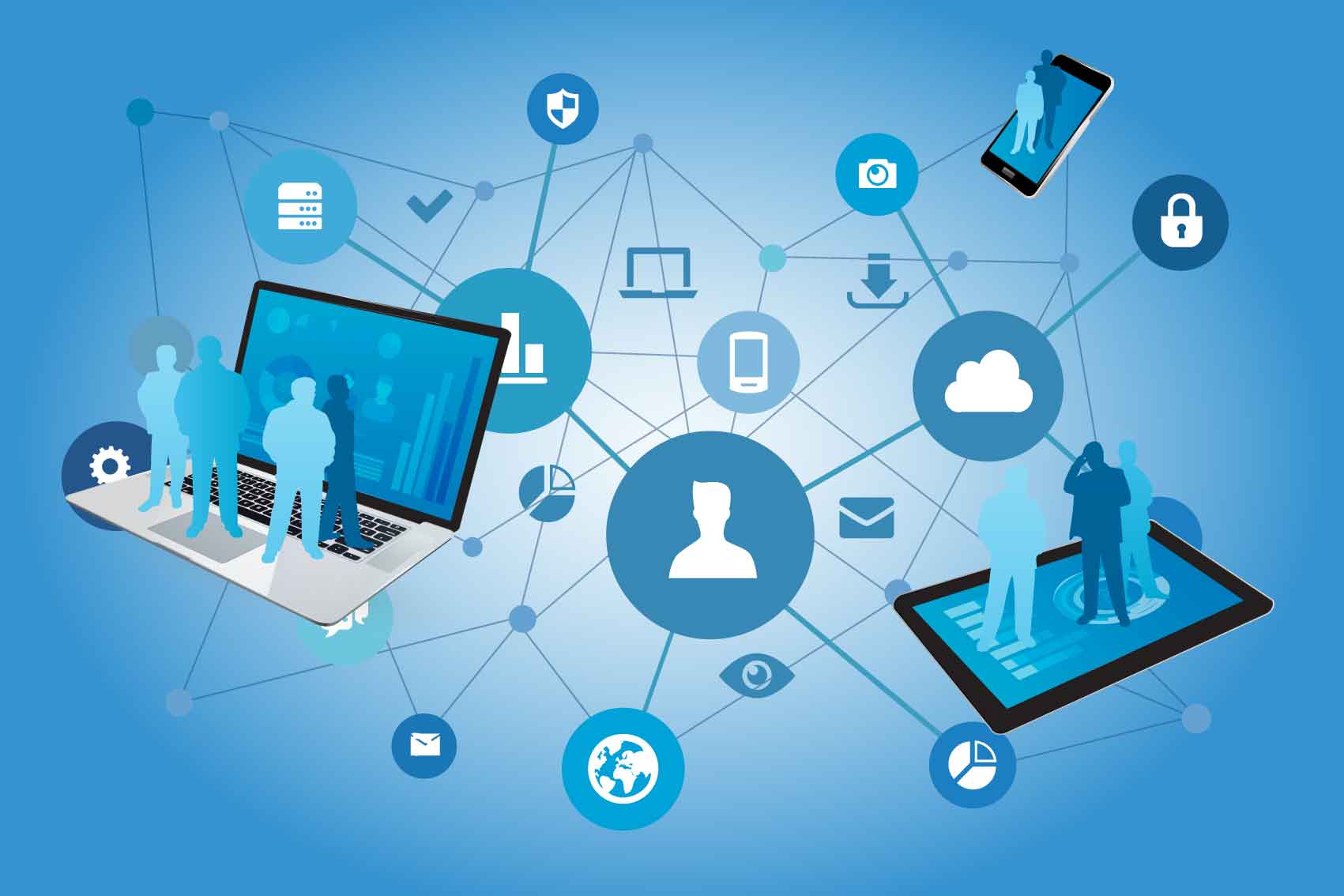 Aggressive Expansion Requires Assertive Architecture.
When a multi-billion-dollar insurance brokerage needed staff augmentation and a reassessment of its current network, Sayers engineers and project managers rearchitected and redesigned a solution to provide an environment that was flexible, established and stabilized.
In a scenario that required all-hands-on-deck, the Sayers team worked with their client to help mitigate the volatility of the current network and devise a plan positioned to scale with the client's growth.
With a business model focused heavily on acquisitions, an unstable network meant it was only a matter of time before the environment couldn't keep up with its additional demands. The client needed a solution that could fit the scale of the companies they would acquire, not just manage the current environment. They also required a long-term strategy to allow for organizational expansion and everything that came with it.
This long-term strategy meant a mix of technical resources and project managers engineering, re-engineering, developing and redeveloping a long-term fix to the client's environment. The engineering and PMO teams set out to redesign and re-architecture the existing solution, and, to allow for the company to continue to expand within their aggressive timeline, Sayers provided storage, compute, VMware and a variety of other services that also helped set the foundation for future developments.
In addition to helping build a foundation for future developments, the services provided by Sayers established us with credibility amongst the key decision makers of the brokerage – which ended up being invaluable. During the massive redesign, C-suite contacts left for new opportunities at other firms. And with the change in leadership, came a third-party audit of Sayers' work up to that point.
The Sayers approach? To show the quality of work put into the project and to spend time with the third-party company explaining every step put into our decisions. With bi-weekly phone calls, strategy sessions, and off-site meetings that turned Sayers and the third-party company into a partnership which led to full confidence in the build.
Current Successes Led to Future Opportunities
With a project that began with an evaluation of staff augmentation for their current environment to discovering massive instability threats to discussing long-term strategy, Sayers did what they always do is bring in the right people, to provide quality work, to communicate clearly with the parties involved and to think of the smallest details in even the largest environments.
In the end, it led to a hyperconverged infrastructure solution, stabilized environments and an aggressive acquisition model because Sayers could provide a sound long-term solution, validate it, engineer it and provide quick fix solutions to ensure the environment was never compromised.