Sayers oversight and Services Score Big for Illinois Arena.
Posted December 18, 2018 by Sayers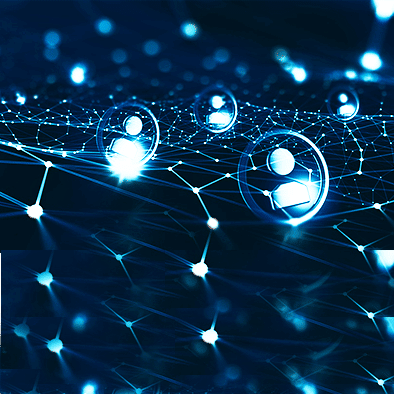 Wireless access takes center stage at TaxSlayer Arena
When patrons reached their seats, the entertainment level on their devices didn't match the evening's entertainment. That's when Sayers technical experts helped build a foundation that resulted in a new, UX-focused wireless infrastructure—with additional enhancements to come!
Months of implementation. Tens of thousands of satisfied patrons.
Sayers delivers new wireless environment for an award-winning arena in Illinois.
When acts like Paul McCartney, KISS, and Jeff Dunham perform at a venue, expectations are high in customer experience. The TaxSlayer Center is a 12,000-seat multi-purpose arena that recently faced a situation where the wireless standards were not living up to the expectations of the patrons.
At the recommendation of HPE – Aruba team, TaxSlayer Center representatives contacted Sayers hoping for a resolution to lagging wireless throughout the arena.
After detailed planning, Sayers audited their current solution, investigated key requests and developed a strategy to help deliver a new wireless environment in the arena.
The new wireless environment in the arena has benefits for both patrons and venue employees. With additional phases in development, the final network would allow for:
Data and information collecting from patrons             
Data analysis for enhanced marketing efforts
Data collection for event success and guest interests
Enhancements for digital merchandise and concession sales
Making every seat a VIP experience.
HPE – Aruba turned this arena into a connected experience from any seat. This network was chosen by Sayers because it allows the flexibility and infrastructure to accomplish the long-term vision executives have for the arena. With additional phases rolling out in 2019, the TaxSlayer Arena team is excited for what's next, and confident in the connectivity patrons will experience at near-future events.
Said one executive, "[The Sayers team] have consistently gone above and beyond to make this project a reality, particularly when confronted with the unexpected. I am deeply grateful for their expertise, their commitment to client service, and for the relationships forged together."