"Lab as a Service" puts firewall solutions through a robust evaluation.
Posted December 16, 2018 by Sayers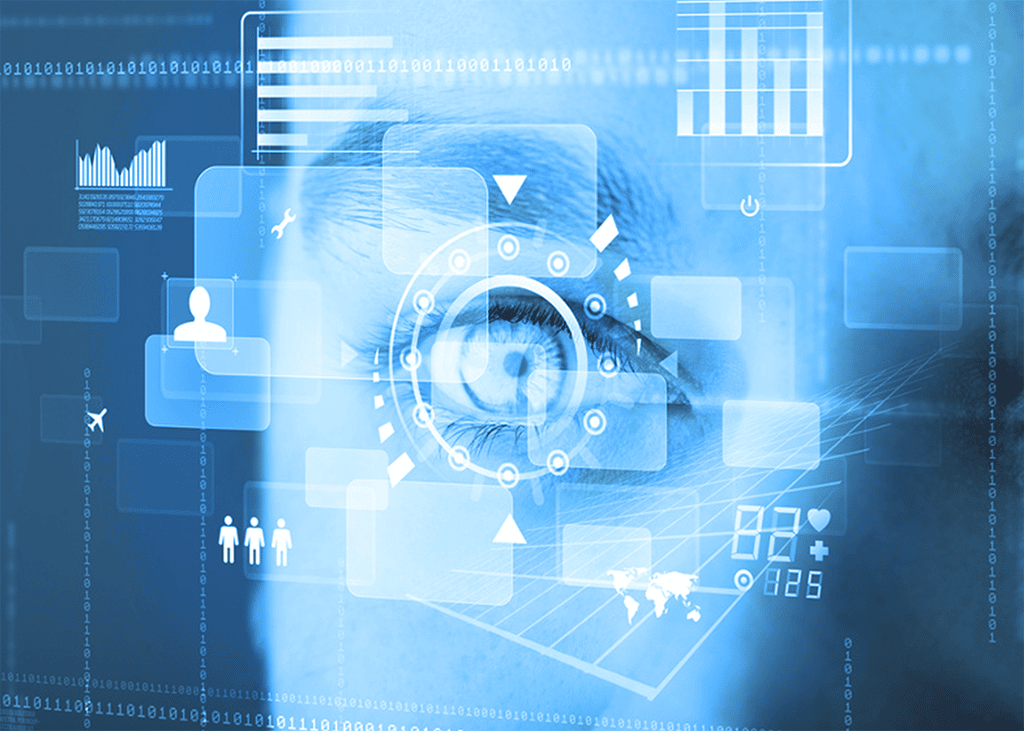 The right formula for next generation firewall solutions.
When a client needed a firewall to handle SCADA protocols in an Operational Technology (OT) environment, Lab as a Service was leveraged to test and report on these unique requirements—enabling the client to confidently choose the right network security solution.
Putting a multi-million-dollar lab to the test.
How flexible lab testing led to a breakthrough in finding the right network security solution in a short timeframe.
When a global chemical company went looking for assistance to find the right firewall protection service due to lack of resources to do a thorough audit of solution options, they turned to Sayers. Our Lab as a Service (LaaS) offering provided custom testing scenario's, detailed analysis of the down selected solutions and the capability to clearly outline best-case options all within an accelerated timeline. Sayers Cybersecurity Lab tested a variety of scenarios, including specific SCADA protocols in the client's OT environment, while leveraging IXIA's PerfectStorm ONE platform along with other networking security technologies to mimic situations necessary for accurate testing and emulation. THE RESULT?Proof of concept for a next generation firewall that is built around the client's security concerns and requirements, so they can expedite their decision-making process and upgrade their security infrastructure. The Lab as a Service (LaaS) Features Performed:
Efficacy at load
Architecture validation
Protocol specific analysis
Throughput/load verification
Product comparison testing
Workshop & training opportunities
Latency, visibility and vulnerability testing
Encryption/Decryption and Performance Analysis
CLICK TO LEARN MORE ABOUT OUR SSL VISIBILITY PROOF OF CONCEPT
Building chemistry between validation and accreditation. Sayers engineering expertise provided the client with the information they needed to make an informed product purchase.
When a client is lacking resources to make a strategic, detailed assessment, or struggles to validate technology integration, the Sayers Cybersecurity Lab is a service that has dedicated engineering resources to maintain the lab and provide customized environments that result in accurate testing. The customized documentation and product suggestions was provided to this client within just a few weeks—well within their tight timeframe. BENEFITS OF THE LAB INCLUDE:
* Reduced time during the test phases* Lab equipment availability
* Minimization of policy, procedures and legal hurdles
* Prove Specifications and claims before acquisition