Assessment Turns to Advancements: Infrastructure Starts With Visibility
Posted July 31, 2021 by Sayers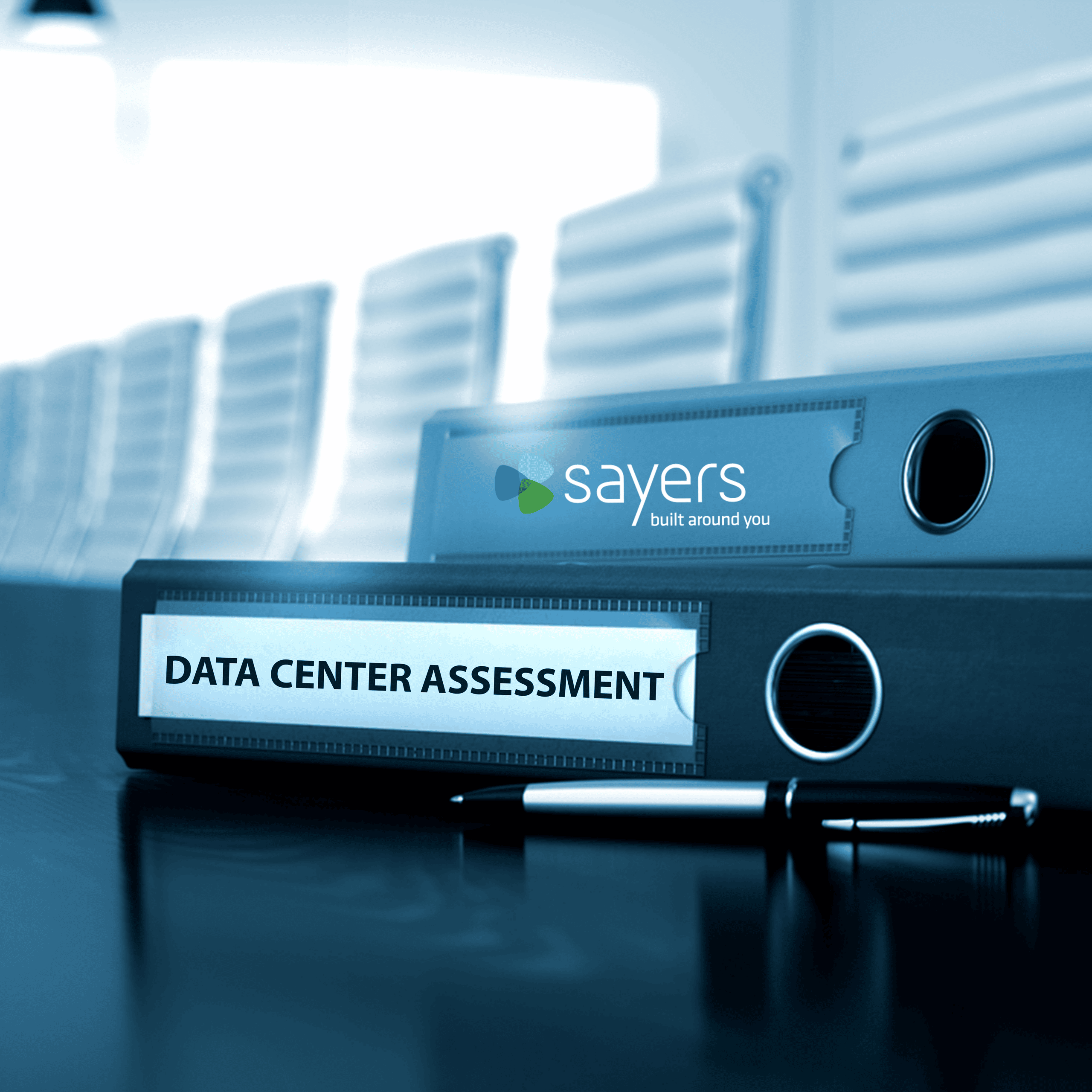 When a new IT Director was tasked with optimizing an infrastructure, it didn't take a room full of support, it took a trusted team that helped understand the need before offering solutions.
With a security technology renewal pending, a new opportunity arose to reevaluate an outdated infrastructure by a Sayers team with the experience to not only assess the situation but step in to help an IT Director stretched thin and needing visibility.
An insurance & risk management brokerage firm from Georgia was up for a renewal on the security services offered by Sayers. At the same time, a new IT Director was hired and tasked with not just security, but infrastructure management. During the process of renewal meetings, and through established open lines of communication, trust was built and confidence in the Sayers team turned to further action items.
The new IT Director had several immediate concerns: an overabundance of necessary IT projects, waning time and resources, and a lack of visibility. When hired, his primary support was a book of login information, and a variety of different technologies cobbled together.
With the desire to build a trusted partnership, Sayers engineers listened to the issues and business objectives, got acquainted with the scope of current open projects, and discussed the pain points the director faced. After much discussion, the leading issue appeared to be a lack of visibility. The director limited understanding of what was in the environment, how things were performing, and which projects should be addressed first. The solution? Sayers' data center assessments.
We performed a comprehensive set of assessments covering all network, storage infrastructure, and compute resources to view not just what specific tools were running, but how they were performing.
After the assessment, we partnered with the client to draft a strategic plan for complete infrastructure transformation. With our access to industry-leading data center solutions, the client could now evaluate and compare the best technology fit for his environment at the right cost. Our engineering team assisted in deploying the IT Director's selected solutions, freeing his time to support more pressing business objectives.
In the end, the insurance & risk management brokerage firm received a custom-built infrastructure that fit the exact technical and budgetary needs of the client, while improving efficiency and performance.
Now, the client relies on a variety of Sayers offerings to ensure the best environment for their business. And it all started with a simple, expertly managed set of data center assessments.