Technology Refresh on a Massive Scale
Posted February 9, 2019 by Sayers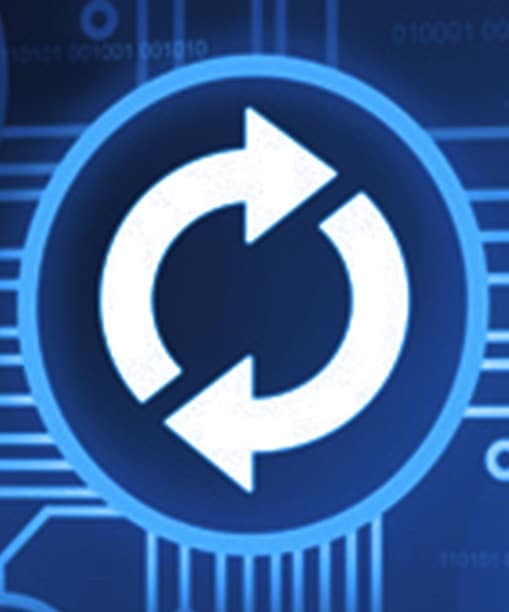 The advantages of a Facility Tech Refresh go beyond just IT headaches and trouble tickets, it's an increase of efficiency, continuity of appearance, and a decrease in equipment failure cost
When one of the nation's leading providers of healthcare services was struggling to replace large amounts of devices and keep up with industry changes, Sayers became their preferred partner for Facility Tech Refresh.
The increasing criticality of the refresh was due to a number of challenges, including:
Hard drive replacement
Windows upgrades
Data migration
Asset disposal
Sayers created a rollout strategy involving a group of technical specialists assigned to a specific geographic location. On average, the client's in-house technology refresh completed roughly 50 devices per week. Once the team of Sayers specialists were up and running, the overall average increased to 125 devices a week. The 150% increase also came with a significant cost savings, as the Sayers team was less than half the size.
To date, the Sayers team has successfully managed to refresh 84 hospitals with 19,059 devices in scope. In addition, minimal disruption during normal hours was a critical component for the client. The Sayers team was able to perform the massive refresh with minimal interference to patient care, while keeping the local IT staff involvement to a minimum. Because the refreshed devices are operating more reliably, the client's IT staff now is experiencing a lower number of ongoing trouble tickets.
Furthermore, the increased reliability of the systems and seamless transition of data, has improved productivity and satisfaction amongst the staff.
All of this productivity, efficiency, and end user satisfaction has opened the door to an expansion of new products including:
Picture Archiving and Communication System (PACS)
Thin Client / Virtual Desktops
Hard Disk Drive (HDD) Remediation