Proactive Lifecycle Services Helps Leverage Security Investments
Posted July 22, 2019 by Sayers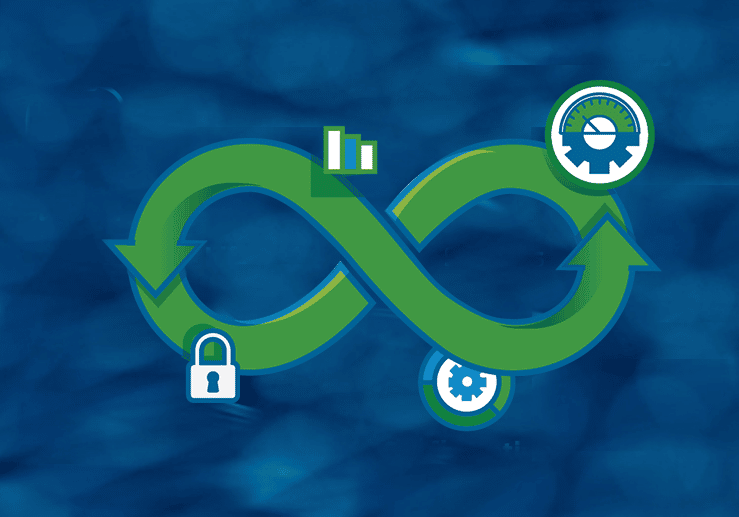 When a client was unhappy with their MSSP, they asked Sayers to find an alternative solution and provide long-term assistance to optimize their firewall technology.
When the board started asking for measurable results on how the investment for the recent firewall services upgrade and management solution has made the company more secure; the information security team was left struggling for answers.
Having over 400 properties across the country requires customizable solutions for a Check Point Software environment. As many businesses are today, the client needed help scaling their Information Security staff to manage this complex Check Point solution. They first turned to a Managed Security Provider (MSSP) to address this need. From the start, the Managed Security Service Provider struggled to provide the collaboration and customization needed—leaving the client with limited visibility and control of their environment. The Information Security team felt extremely frustrated, and more at risk than before the significant investment.
The client, needing to regain control, turned to the Sayers Cybersecurity Team because of their Check Point technical expertise.   
Understanding one of the most significant issue the customer faced was the lack of transparency. Sayers guided the customer through a customized approach that would focus on the outcomes most important to both the Information Security Team along with the reporting and visibility the board needed.
The solution was to replace their current MSSP with Sayers Lifecycle Services and Sayers Front-Line Support to co-manage their environment. This unique approach allowed the client the visibility and control needed while being able to scale to secure the entire organization. Sayers Front-Line Support is 24/7/365 First Call Support for any support issues that come up; allowing the customer to focus on more strategic initiatives and not sitting on hold or managing tickets. Sayers Lifecycle Services provides proactive Health Assessments, Security Policy Reviews, Updates & Upgrades, Technology Integrations (both with Check Point and to the broader Information Security Ecosystem), and Customize Training to ensure the client has control they need.
The flexibility was made possible because of Sayers approach of listening to the customer's challenges and using their industry experience to help deliver more significant outcomes. Two years later, the customer has total control and a partnership with Sayers that continues to be leveraged across their information security program.