Firewall Rule Review is Key to Optimizing Security Investment
Posted February 3, 2019 by Sayers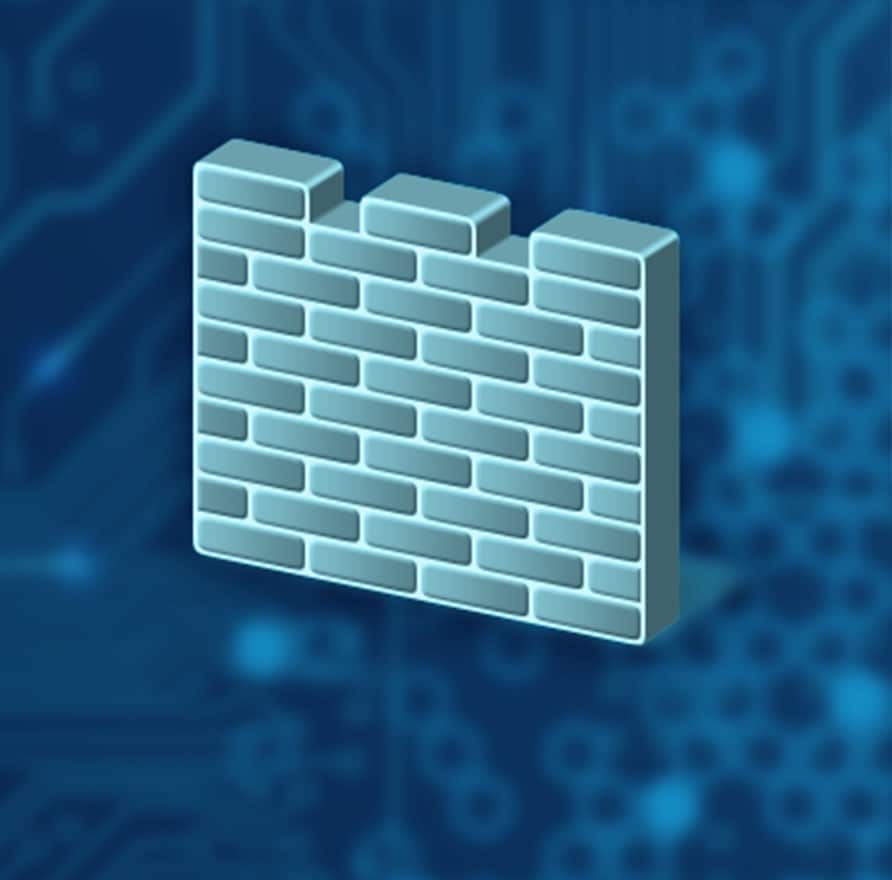 New gear isn't an answer to all problems.
Sayers completed a firewall ruleset review and discovered purchasing additional equipment wouldn't help resolve the client's pain points.
When a system of regional banks across America faced firewall issues, they turned to Sayers to find out what they should do next.
Why Sayers?  Sayers has experience helping clients optimize and leverage current investments without just recommending more equipment in hopes that solves the issue.

With over a decade of firewall-related services and experience across the market-leading platforms, the client relied on Sayers to review their capabilities, find efficiencies and suggest solutions from a firewall ruleset review.

The review was to find what policies they had in place, as well as what traffic is going over which port. What was found wasn't inefficiencies in equipment, but lack of resources to successfully create a plan that has the existing firewall system performing optimally.

Because they didn't have the resources to perform the review within their timeline, Sayers stepped in and completed the work in the timeline desired.
Critical investments require crucial experts.
When it comes to cybersecurity, firewalls are one of the most critical investments an organization can make to ensure safety, compliance and protection from threats. However, some companies don't have the capabilities or resources to fully execute a firewall strategy and stick to it. Luckily, Sayers can help firms make the right investments, create processes and offer frontline support.

Developing a partnership with Sayers means longevity of experience and future recommendations to keep the most critical data safe at all times.
CLICK TO LEARN MORE ABOUT OUR ENTERPRISE FIREWALL HEALTH ASSESSMENT