Sayers Creates Smooth Journey Through Digital Workplace
Posted December 17, 2018 by Sayers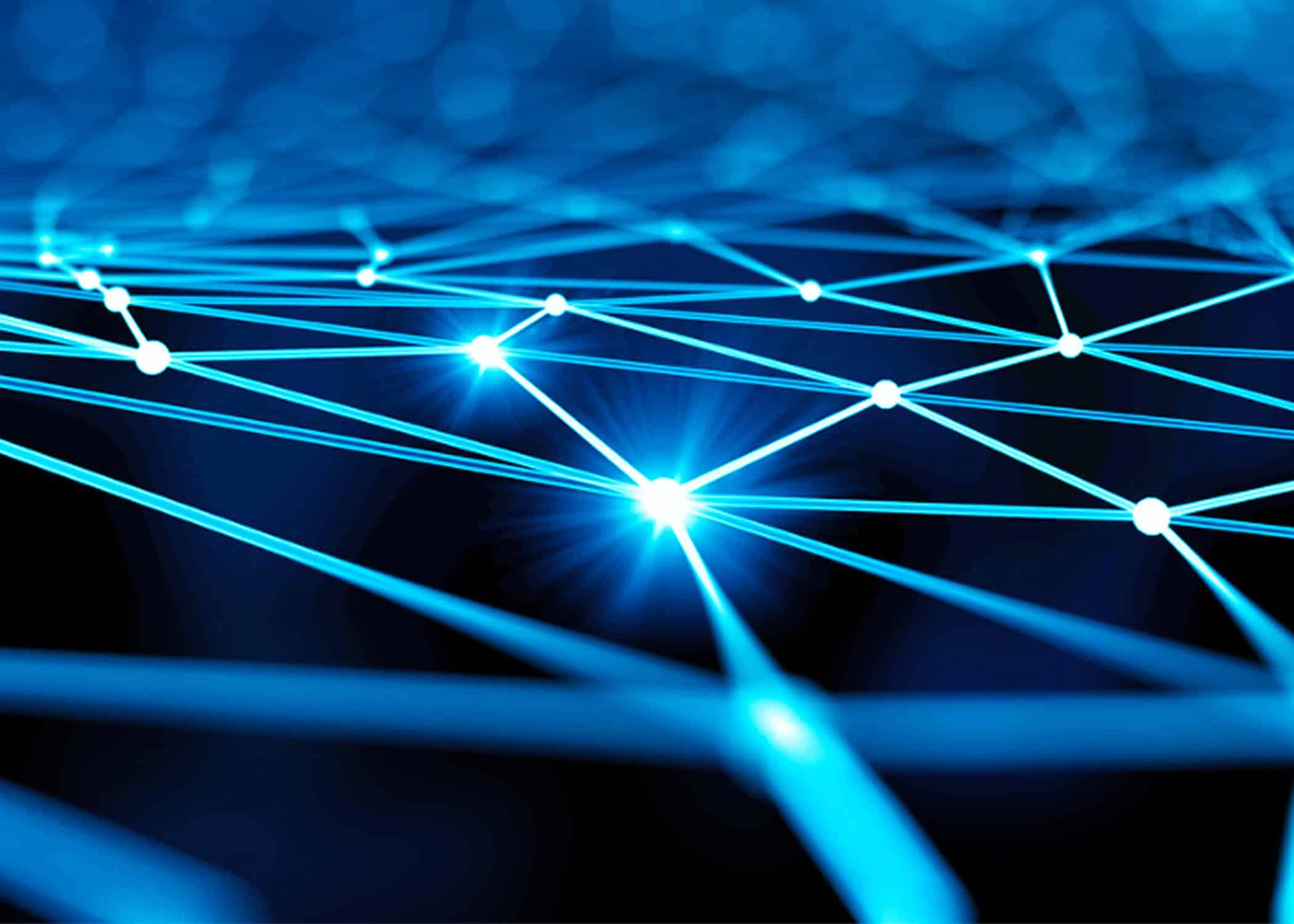 Global airline takes communications to new destinations.
On the network, just like on the runway, delays can leave an airline feeling grounded.
Sayers created solutions that keep up.
When a large Global airline was looking for ways to bring network to the edge, Sayers and Aruba were there to guide the way. The Sayers Services team worked closely with the client along the way, providing training, design, proofs of concept, implementation, logistics, and staff augmentation services. The end result is a powerful edge network advanced as it is secure. Upgrading their edge network across 350 airports, reduced operating expenses while improving network reliability and availability.
The end result is an advanced multi-use network, providing secure connectivity for employees, customers, and things. The airline is able to manage and monitor the global network from a central location with complete visibility utilizing Airwave and Clearpass.
The Sayers solution for the Edge Network included:
Security Solutions included:
The benefits of top-flight solutions.
Avoiding digital disruption for a workforce that works anytime, anywhere leads to finding solutions that aren't defined by traditional networking limitations. Sayers knowledge of the latest industry advances created measurable success for the airline, and a secure digital workplace for their users—all at a reduced operating expense.
Edge Network benefits:
Estimated $12M savings compared to previous switch standards
Streamlined operations and improved RF coverage
Faster troubleshooting and a drastic reduction in tickets due to wireless issues
One network for multiple uses
Security benefits:
Automated guest WiFi access
IoT control and a higher level of security visibility
Secure multi-use access with instant remediation of security events
Sayers Services can tailor a plan to ease your migration between network vendor platforms.
How did we make the adoption of the new system so easy? Because we focus on IT platforms, not IT components.
Our expertise and instant access to expert level technical resources provided a smooth integration of services for our client, because Sayers is built around you.