Things Looking Up as Airline Utilizes Sayers for Cloud Security Delivery Platform.
Posted December 17, 2018 by Sayers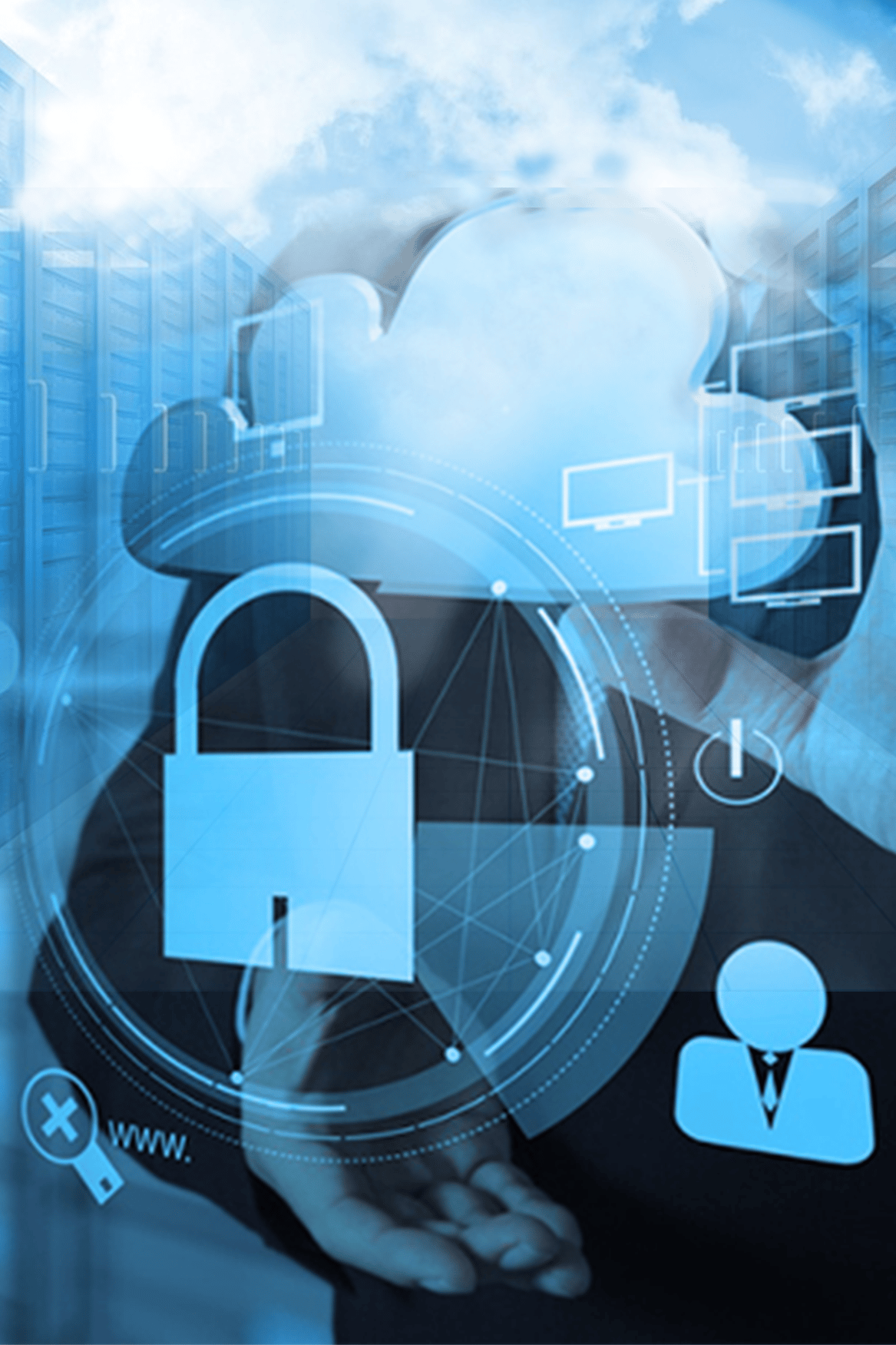 Expert consulting and engineering team implements a cloud-forward strategy for client.
If cloud solutions are up in the air, Sayers provides cloud security consulting and engineering expertise that brings the process back to Earth.
A major airline was moving to a cloud-forward strategy that includes adoption of cloud delivery platforms for their customer-facing and partner-facing systems—including their business-critical website. However, updates were required for security policies, standards, processes and controls to ensure consistent, low-risk deployment and migration of client applications to Infrastructure as a Service (IaaS) and Platform as a Service (PaaS) environments. In addition, the client required engineering expertise and experience to implement the security controls and technology required for their cloud-forward strategy. Sayers expert consulting and engineering team was brought in to securely and effectively move workloads to the cloud within the client's requested timeline. CLICK TO LEARN MORE ON OUR CYBERSECURITY CLOUD SERVICES Sayers provided expertise from policy and standard creation to implementation by utilizing a 4-step approach to finding the proper solution for the right cloud service:
* Security readiness and compliance assessments* Security gap analysis
* Infrastructure and data securities
* Threat monitoring
* Identity & access management
* Project Management
* Policy oversight

* Solution integration* Lifecycle Services
* Support Services
Hitting the ground running. Sayers put people in place to access, design, deploy and manage the client's cloud transition.
Sayers engineers provided expertise and guidance, so the client was aware of updated security standards and policies when making the leap to the cloud. Their cloud security engineering experience was also critical when finalizing processes and upgrading technology for a secure move to the cloud.
With our assistance, timelines were met, efficiencies were realized and engineering assistance from Sayers Lifecycle Services continue to ensure secure workloads.