Core Switch Implementation for Top Accounting Firm
Posted December 21, 2018 by Sayers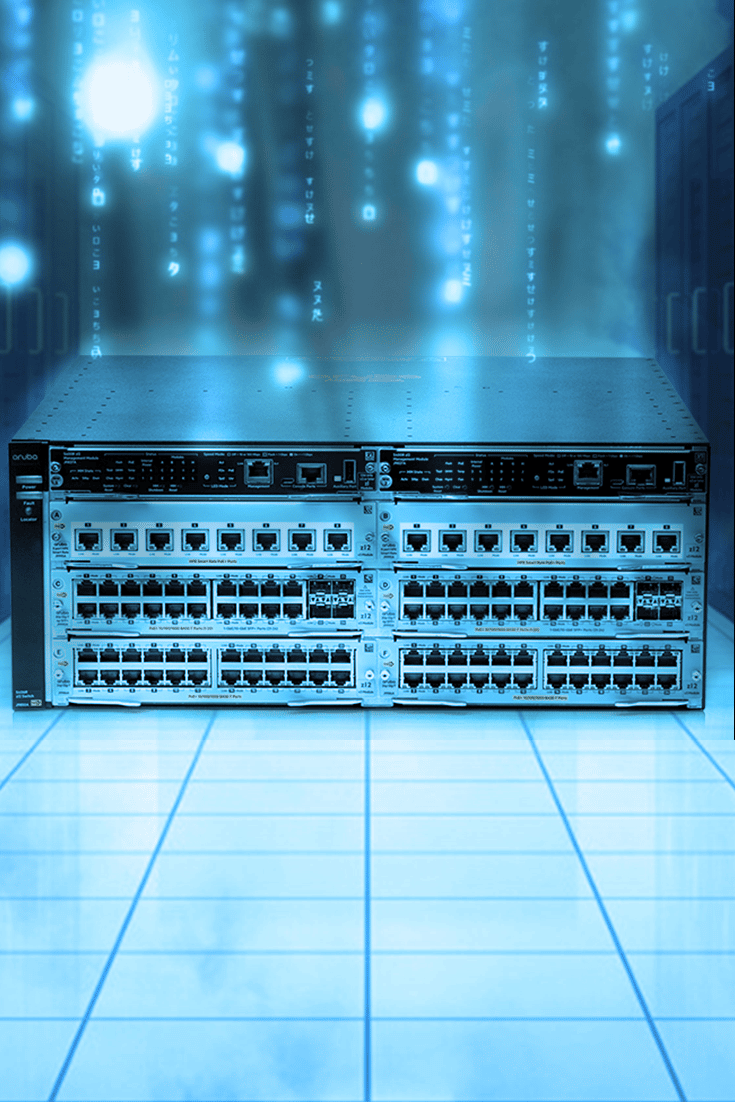 Implementing New Core Switches to Reduce TCO
Sayers network architecture reduces latency and improves wired and wireless functionality.
Addition by subtraction leads to savings.
One of Georgia's largest accounting firms needed help reducing latency and improving functionality of their network. The client also wanted to cut back on total cost of ownership (TCO) by removing the existing switches and the service level agreement tied to those solutions.
Sayers was asked to implement new service after understanding the current network, and the vision the client had for the future. Sayers provided the client with full service engagement that included:
Review of the network architecture
Design of the new core switch and surrounding infrastructure
Removal of the existing switches
Implementation services, including wireless connectivity improvements
Throughout the entire redesign of the network, Sayers utilized HPE – Aruba engineering talent and services expertise to ensure network performance worries, latency issues and connectivity concerns were negated from the very beginning of the project. 
After the network design and implementation services were complete, network performance has improved, latency has been drastically reduced and wireless connectivity has improved— all while lowering TCO.
Future focused through past success.
With a refreshed network architecture, the client has increased performance and functionality, reduced network downtime, and a cost savings for the organization.
Currently, the client uses Sayers to purchase hardware, software, and consulting services in the areas of IT infrastructure and cybersecurity—ensuring a secure, connected network well into the future.