Sayers Boosts Better Banking Solutions
Posted December 20, 2018 by Sayers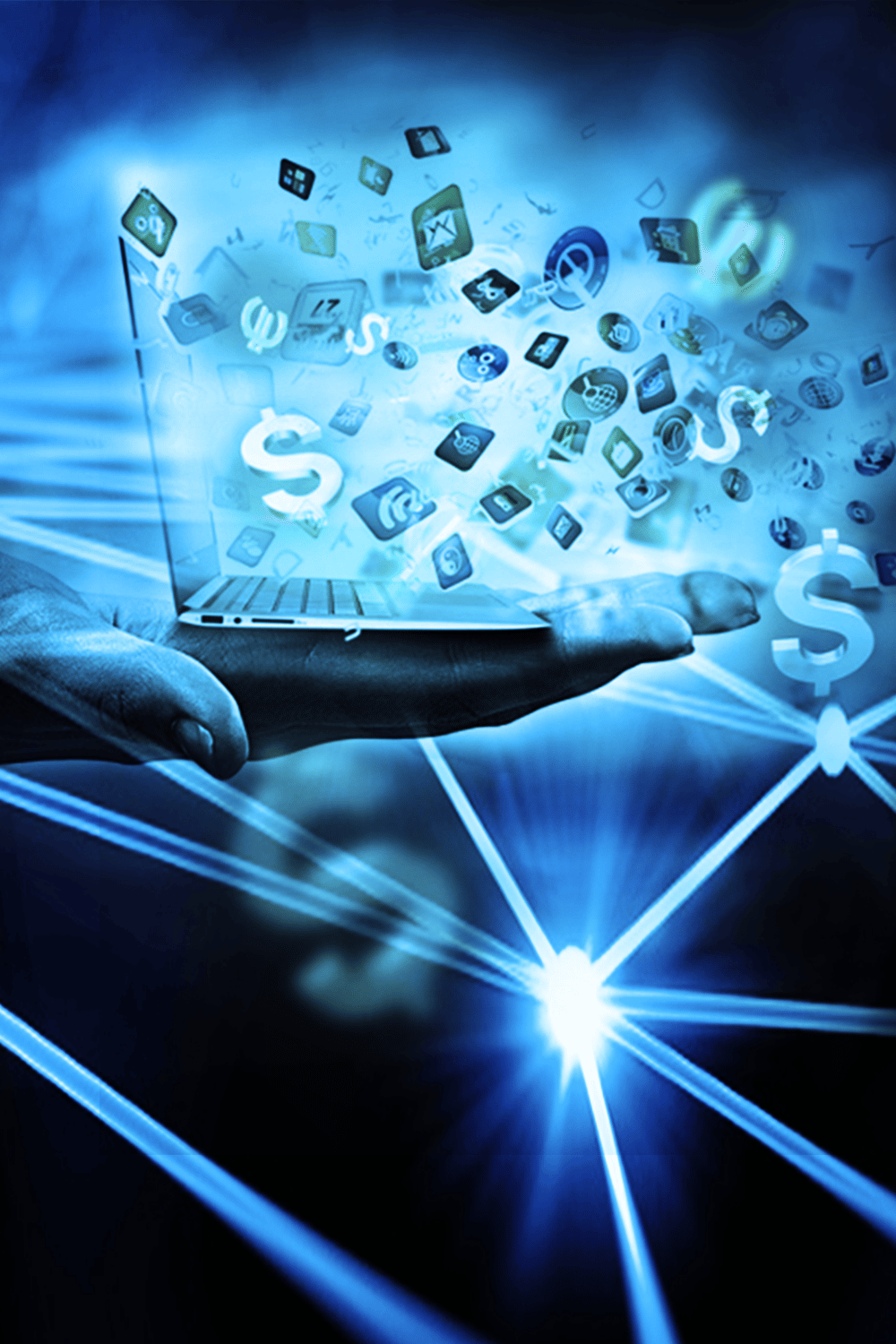 Illinois financial institution improves banking services to over 250,000 customers.
After months of planning, auditing, and collaboration, Sayers re-architected their current end user computing infrastructure to be more robust for the future. The solution includes a secure Citrix environment running Microsoft Azure. This new infrastructure allows not only better banking experiences — like virtual tellers — but it allows employees to have the same user experience regardless of if they are in their office or at a local coffee shop. The connectivity is also improved across all offices, so every location — including international — can have the same reliability as their corporate headquarters.
Having mobile access to frequently used services will increase productivity across all locations and generate more digital and physical customer service opportunities.
In addition, the new infrastructure opens doors towards improved engagement. With the assistance of digital offerings to the customers, employees can have better one-on-one conversations to help customers with detailed banking questions who require more personal attention. With the improved technology, this can cutdown on teller lines and generate more customer touch points, which can lead to product offering upgrades.
Investing long term in Sayers
Both the client and Sayers approached the project from a partnership perspective. Over 12 months was spent planning, implementing and deploying the software and hardware required to achieve their goals.