Logistics Company Migrates to MS Azure Through CSP
Posted July 10, 2020 by Sayers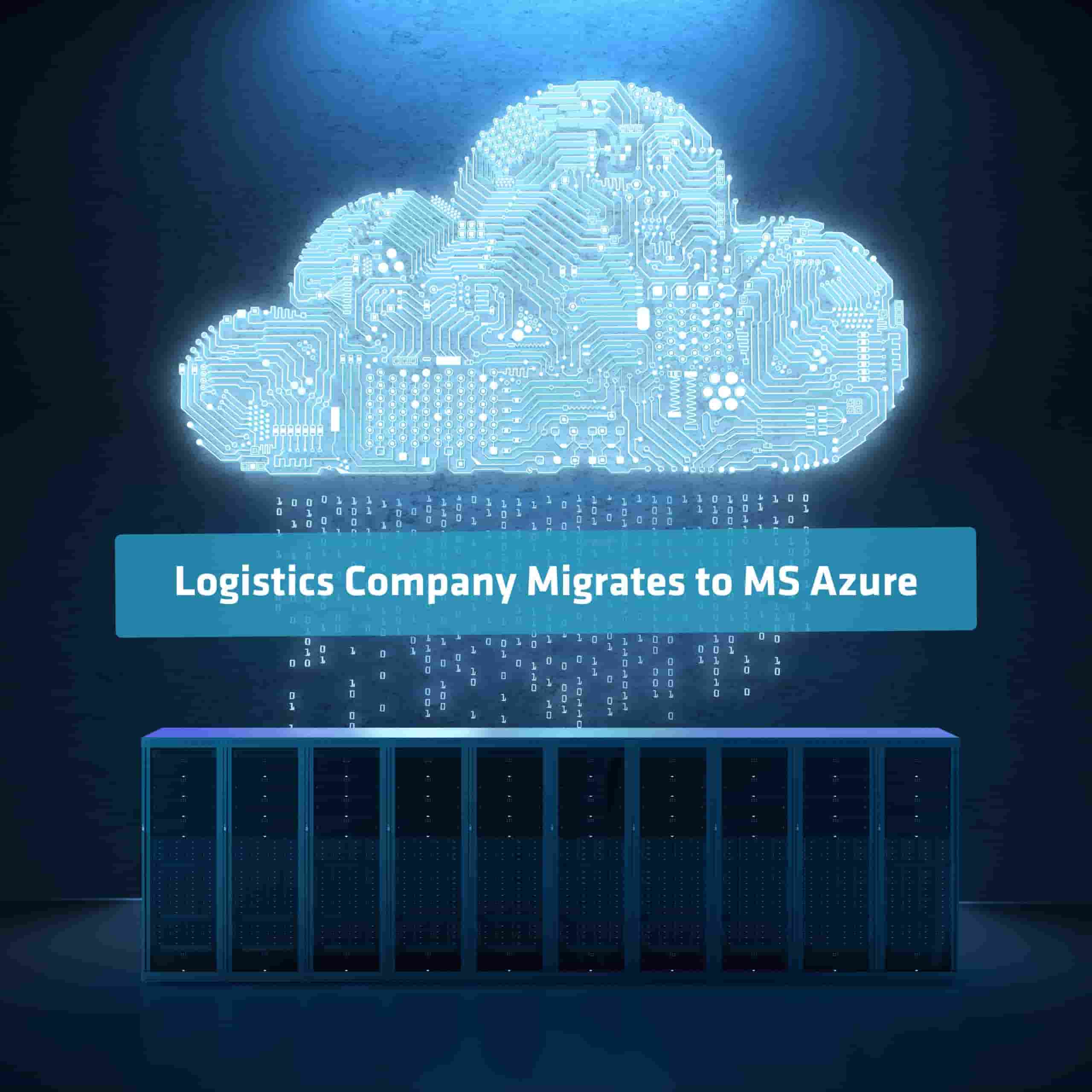 The Need for a Cloud Environment
A rapidly growing, third-party logistics company with multiple locations nationwide wanted to embrace all the benefits of the cloud by upgrading the individual infrastructures already in place. The current infrastructure was due to be refreshed and a new board of directors advised on the migration and utilization of the cloud, specifically within the Azure platform. With an additional location in the plans, the talk of embracing cloud technologies became a quick-moving reality.
The Discovery Process That Led To The Cloud
A shift from typical data center environments towards a new model initially requires a specific set of cloud design skills. After some internal attempts at architecting a model for cloud use at a newly added location, the client identified the need for additional resources and requested support. Sayers's Gold Level Status as a Microsoft Cloud Solution Provider uniquely qualifies to our team to design, architect, and implement cloud solutions, specifically within an Azure environment.
Our initial meeting with the logistic company's IT manager primarily focused on the new location as a framework for future rollouts. The client wanted to prioritize completing this first build which could scale and influence architectural experiences across all locations.
Sayers ran an organizational needs analysis coupled with a comprehensive cloud assessment, providing sufficient data to begin designing a scalable cloud approach for the new location that centered around the long-term goals of the client.
The Solution and Implementation
The Azure platform, chosen by the client, includes an ability to right size their current infrastructure needs. Pair that with a properly constructed cloud environment and ongoing expert support, and the client was poised to optimize cloud costs for long-term value and cost-savings.
With the assess, design, and deployment stages completed, and the new location officially born in the cloud, the client has now shifted plans to migrate all remaining warehouses and their physical hardware to the cloud. Sayers is assisting with this transition while also providing continued consultative services, strategic growth planning, and frontline support.
Conclusion
In the end, an expanding company needed the right partner to create an infrastructure that could handle the increased logistics of the logistics industry. It shows how technical resources from Sayers can help experts in other fields find just the right solution that can bring new products and features to market.
A combination of having a matched vision to the client, technical expertise that met expectations and establishing trust early is what created both a successful cloud infrastructure and a true partnership with a leading logistics company.
We listen. We deliver. We build customized IT solutions around you.
For more information on the success of this project, and how we can help you hit your business goals, contact us.