What Does Citrix Sharefile Have to Do With Harvard?
Posted August 7, 2018 by Joel Grace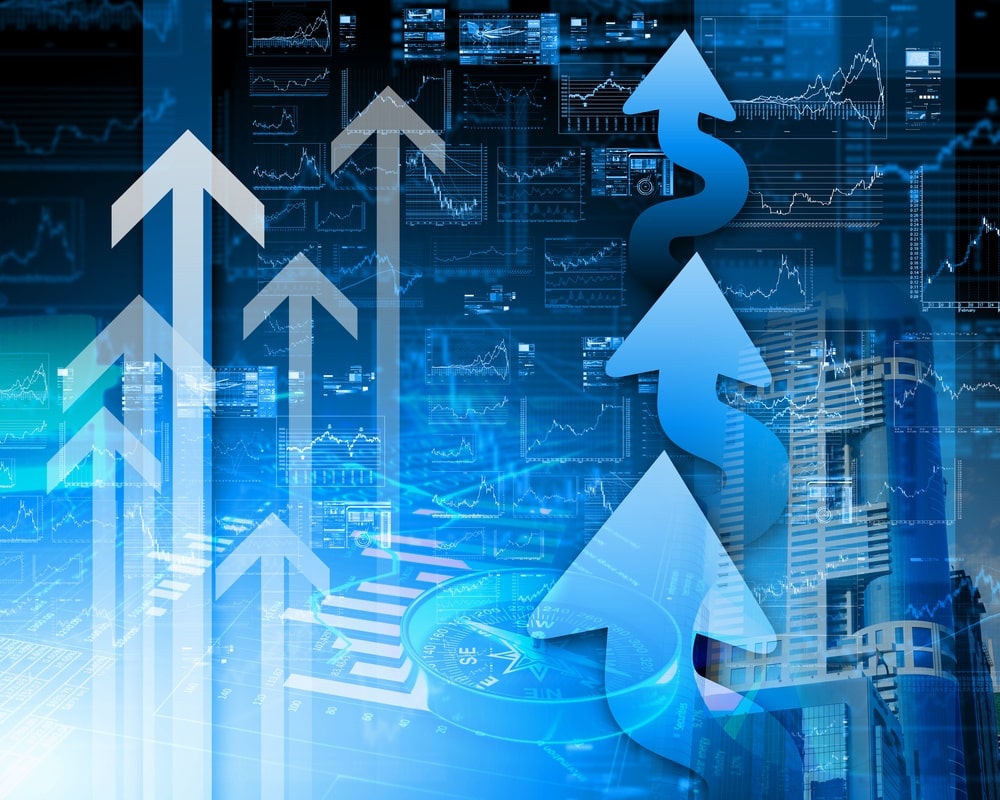 The Harvard Business Review conducted a study to understand how successful teams collaborate using file sharing technology.
In general, they discovered the following fingerprints of successful team collaboration in the logs of their file sharing technology:
Smaller teams are more successful.
Research with the most impact, involved longer projects. Imagine that?
Research teams at top universities worked on more projects with common team members. It takes time to build team chemistry, take advantage of it.
Spread the work evenly across team members.
Teams should embrace experienced team members. There's a positive impact on work, vision, and management.
So what does this have to do with Citrix Sharefile? I'll explain.
Remember when email became a 'thing"? It wasn't considered a Tier 1 app, rather a convenient alternative to physical mail or phone messages. However, it quickly became the most critical business application for collaboration. If email's down, the company's down. File sharing has followed a similar pattern. As file sharing tools gained popularity and employees quickly began using them as a convenient business tool, CISO heads began to explode. The vendors and IT admins adjusted, and as the Harvard study shows, file sharing is now a critical tool for team collaboration.
Like collaboration at successful universities, Citrix Sharefile exhibits the following key fingerprints of a successful file sharing solution:
Store files in the cloud and/or on-prem (important for companies operating in hybrid mode)
Bank-level encryption and security features (an absolute must)
Seamless access from any device, regardless of where the data resides
Powerful, yet simple, user collaboration tools
Integration with Office 365 (yes, email too)
There are many file sharing technologies in the market, but Citrix Sharefile is uniquely qualified for business team collaboration.
And we know effective collaboration is important, Harvard says so.