Teachable Moments in IT
Posted October 25, 2019 by Joel Grace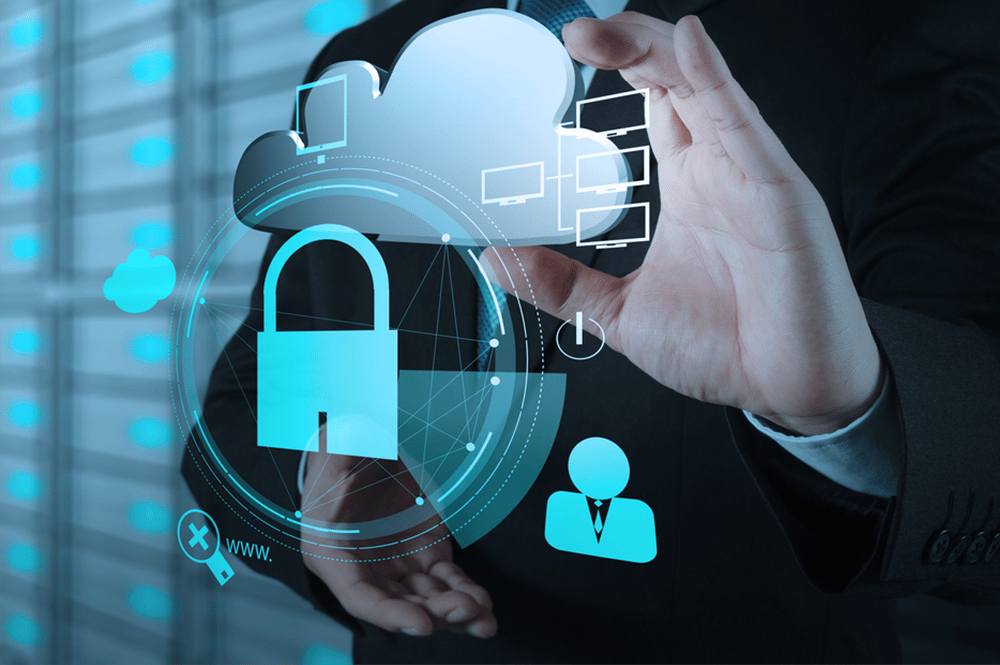 An article caught my eye this week. It involves the unfortunate circumstances in the city of Baltimore, but it's a valuable lesson to any organization (link below). In short, a combination of ransomware and poorly managed backups wreaked havoc on the City of Baltimore. The unfortunate situation is a good reminder of how the best tools can fail without the correct processes in place.
The valuable lesson? Business continuity isn't a tool, it's a combination of people, process, and technology.
Sayers has a dedicated business continuity practice focused on educating our clients on the critical capabilities of IT. Our engineers bring best practices from the Business Continuity Institute to ensure maximum security and availability of our client's business.
Before investing in more technology, invest in your strategy! We've made the first step easy. Attend our upcoming Business Continuity Workshop on Oct 30th.
Sayers Business Continuity Workshop Registration
Learn how your company can employ simple best practices and avoid being the next headline.