"It Can't Happen," Happens All the Time
Posted April 7, 2021 by Sayers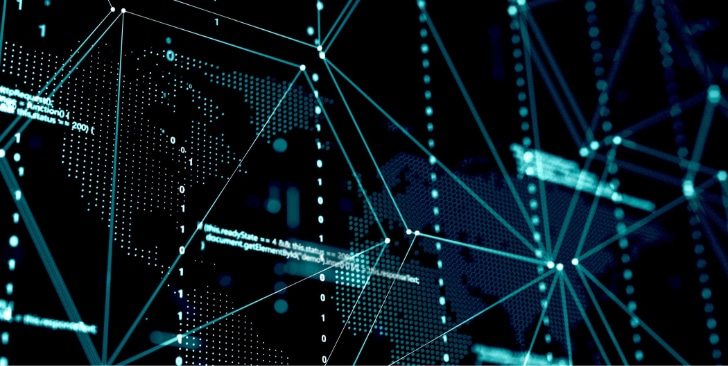 There is a distinct line between being confident and being presumptive. The problem with presumption is it often presents itself as certainty but is a misguided sense of confidence that can blind us to reality.
In the practice of Business Continuity, the ultimate foe is presumption. Earthquakes, hurricanes, and floods can all be prepared for in advance. Presumption prevents any form of preparation be taken in the first place.
The Titanic Was "Unsinkable"
The ship was designed to have  16 nearly watertight hull compartments  connected via a system of doors that could, in theory, be sealed shut with a single switch. It was just assumed that such a massive ship could not possibly have enough of the hull compartments breached to cause it to sink. The design allowed for up to 4 compartments to fail.
The iceberg ruptured 6 compartments. The Titanic sank, and there were not enough lifeboats aboard to save all of the passengers and crew. The presumption of unsinkable was proven false in the most horrific way.
What Does This Have To Do With IT & Business Continuity?
When was the last time that you tested your backups? When was the last time you completed a disaster recovery exercise? If your production data is stored on an array, in the cloud or through a distributed storage solution there is an "iceberg" out there that can wipe it out. Many organizations will be targeted by ransomware. A natural disaster will eventually strike near your datacenter and disrupt operations. Maybe simple human error will wipe out everything.
Do you want to wait for an iceberg to hit first before realizing you don't have enough lifeboats?
If you are not currently testing your backups, performing DR exercises, or validating your BC plan then you are not operating with confidence. You are operating under a presumption that your contingency plan will work. There is no substitute for actual practice.
The Titanic Sinking Happened Over 100 Years Ago!
Yes, and Texas was without power for weeks at the beginning of 2021. Many presumed that a state known for its energy resources would never experience a disruption of such magnitude. That was also my presumption, and I too was wrong, but the experts predicted that severe cold would disrupt the power grid. The experts were operating with confidence when they warned others, and recommended winterizing essential equipment.
Don't rest on the presumption that your backups are good. Consistently validate that your DR solution will operate as expected. If you do not know how to take on these tasks, or if you would like to learn about the many solutions available to help you protect your organization, partner with a professional who can help.
Sayers offers a holistic approach to Business Continuity. We have the technical expertise to validate your solutions and the industry experience to support a greater level of preparedness, allowing you to operate with confidence.
We know the "icebergs" are still out there and no one should be without a lifeboat.