Sayers Expands Into The Mid-Atlantic With New Offices in Pennsylvania and Maryland
Posted March 30, 2023 by Sayers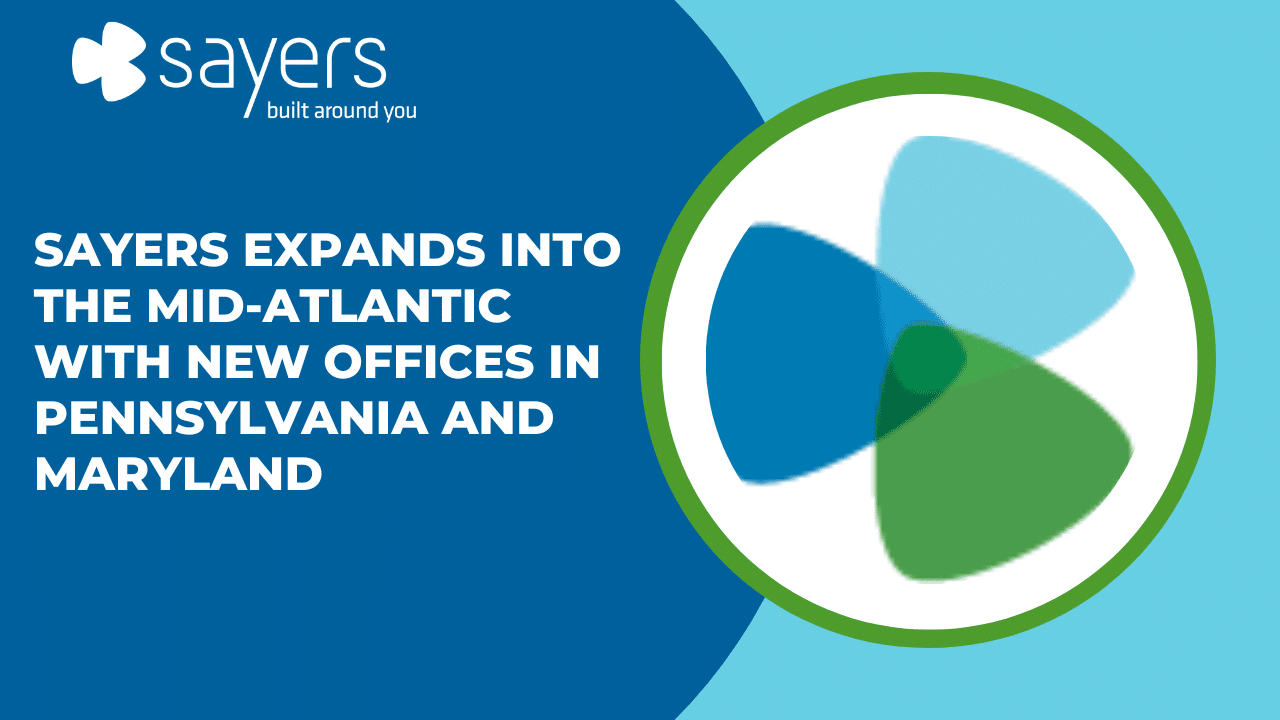 Vernon Hills, IL- Sayers, a leading IT and Cybersecurity provider, is thrilled to announce two new office locations in the Mid-Atlantic region. This development comes on the heels of another record revenue year for the company.
Sayers is excited to offer their world class information technology services to a new audience with strategic partnerships with Microsoft, Nutanix, Pure Storage, Axonius and Palo Alto Networks. Sayers has recently achieved both a Solutions Partner for Infrastructure (Azure) Designation from Microsoft and was recently named a top Service Provider by CRN.
Vince Schuld, Senior Vice President of Sales, had this to say:
About the Company: Sayers was founded in 1984 by former NFL Hall of Famer, Gale Sayers. They pride themselves on providing personalized Cybersecurity and IT solutions that are designed to excel at solving the challenges that modern business leaders face. They have helped create, assess, and implement Cybersecurity and other IT infrastructure solutions for their customers. Their mission is to leverage cutting-edge technology to continuously improve their customers IT infrastructure while fostering strong partnerships.