Commvault
Posted February 21, 2017 by admin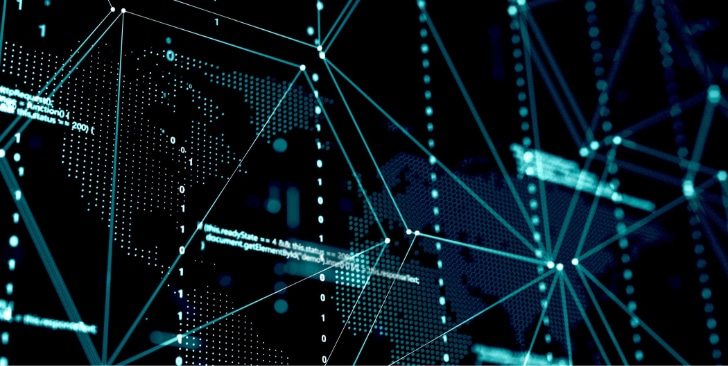 Commvault Mission Statement:
Opportunity and risk – data defines our lives
Data powers our transportation, our communications and even our fitness routines. The ability to harness data can build a future-proof business and provide unlimited opportunity.
But data is constantly moving, changing and growing, which makes risk as pervasive as the data itself. A single event can threaten the bottom line or boost a career. So how do you prepare? By making sure you're ready.