Artificial Intelligence
Posted February 15, 2017 by Kevin Clark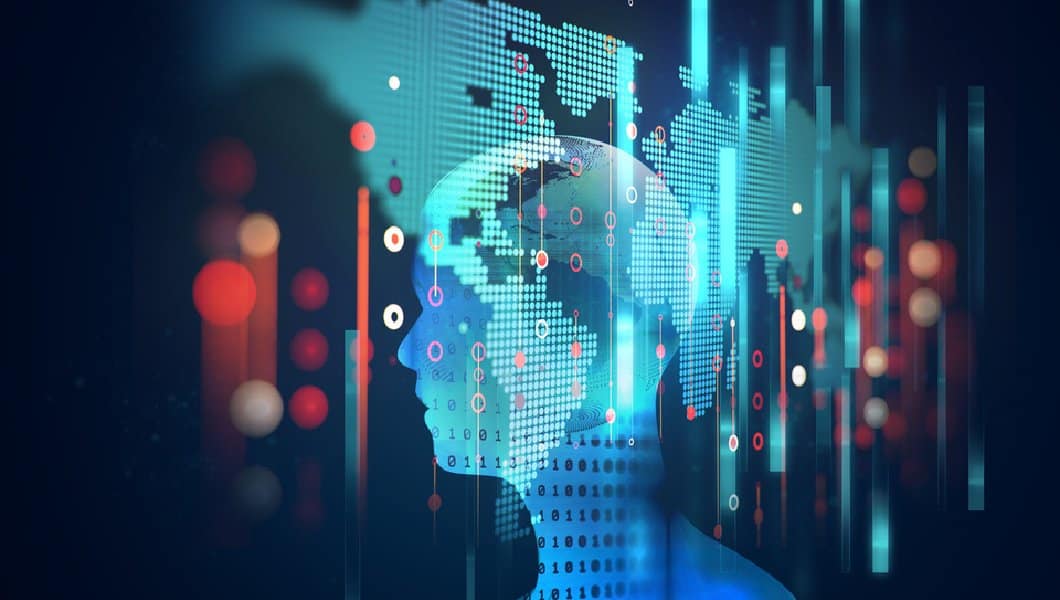 Artificial Intelligence
"I'll be back…"
A piece of monologue most of us recognize, whether or not we know where it originated. Some of us might even attempt to mimic the hint of a German accent, which graced the original line. Arnold Schwarzenegger. The Terminator. 1984. The basic plot of the story: machines become self-aware and initiate a nuclear holocaust in an effort to exterminate the human race.
"…machines become self-aware…."
A somewhat ominous statement, if you really take time to think about it.I find the hypothesis of the technological singularity fascinating. That point at which machines become "self-aware and self-improving". What does this mean for the human race? No one really knows for certain, but the idea of the singularity is that a runaway self-improvement cycle will occur that will change the face of humanity. It's a fun, and somewhat intriguing, thought experiment. In the spirit of good fun, one of my colleagues sent me a link to an article this morning to fuel the thought experiment. I wanted to take a moment to share the article and the brief psychosis it triggered.
We've all seen or heard the activity in the security space around machine learning and some of the new and wonderful solutions in this space. This article speaks, at a high-level, of AI vulnerability-hunting bots crawling through systems, finding vulnerabilities, and potentially patching these vulnerabilities. A red, blue, and purple team all in the same AI-driven package. My first thought was "that'd be a pretty cool leap for the IT security space". Then I reflected a moment on what we all consider a basic tenet of security: the major vulnerability in any system is the people that interface with that same system.
And my thought immediately after that? What if AI reaches a point it realizes humans are "The System's" main vulnerability?
My answer: Don't forget to invest in security and awareness training. It might prevent *you* from being patched one day.