Professional Services
Sayers has a developed a professional services team that has the expertise and knowledge to support the specific requirements of your storage, virtualization, cybersecurity initiatives.
We have a long track record of success in technology refresh, data center consulting, staff augmentation services, and security services.
No matter what the size or needs of the project, the Sayers Professional Services team focuses on your specific technology and growth goals to create the right professional services solution for your organization.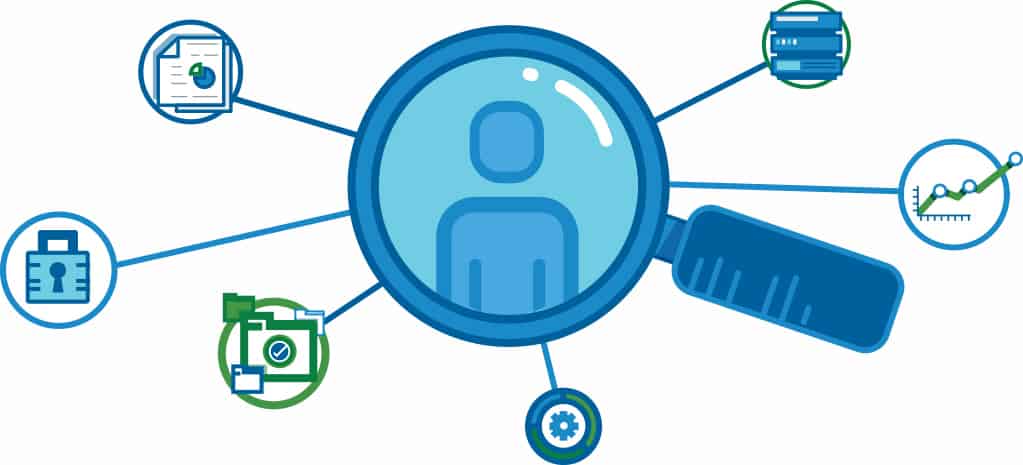 Networking
Virtualization and network convergence have created powerful new opportunities for business - but also significant new challenges, needs, and priorities.
Sayers will help you navigate through these new realities in a comprehensive way with innovative solutions for data center networking, application delivery, and network cybersecurity.
Sayers can help design and deploy secure wireless solutions for employees and guest users in any environment.
We'll collaborate with you to determine your needs and create a personalized plan that saves you time and money, lowers your total cost of ownership and risk, provides an enhanced user experience, and gives you a competitive advantage.